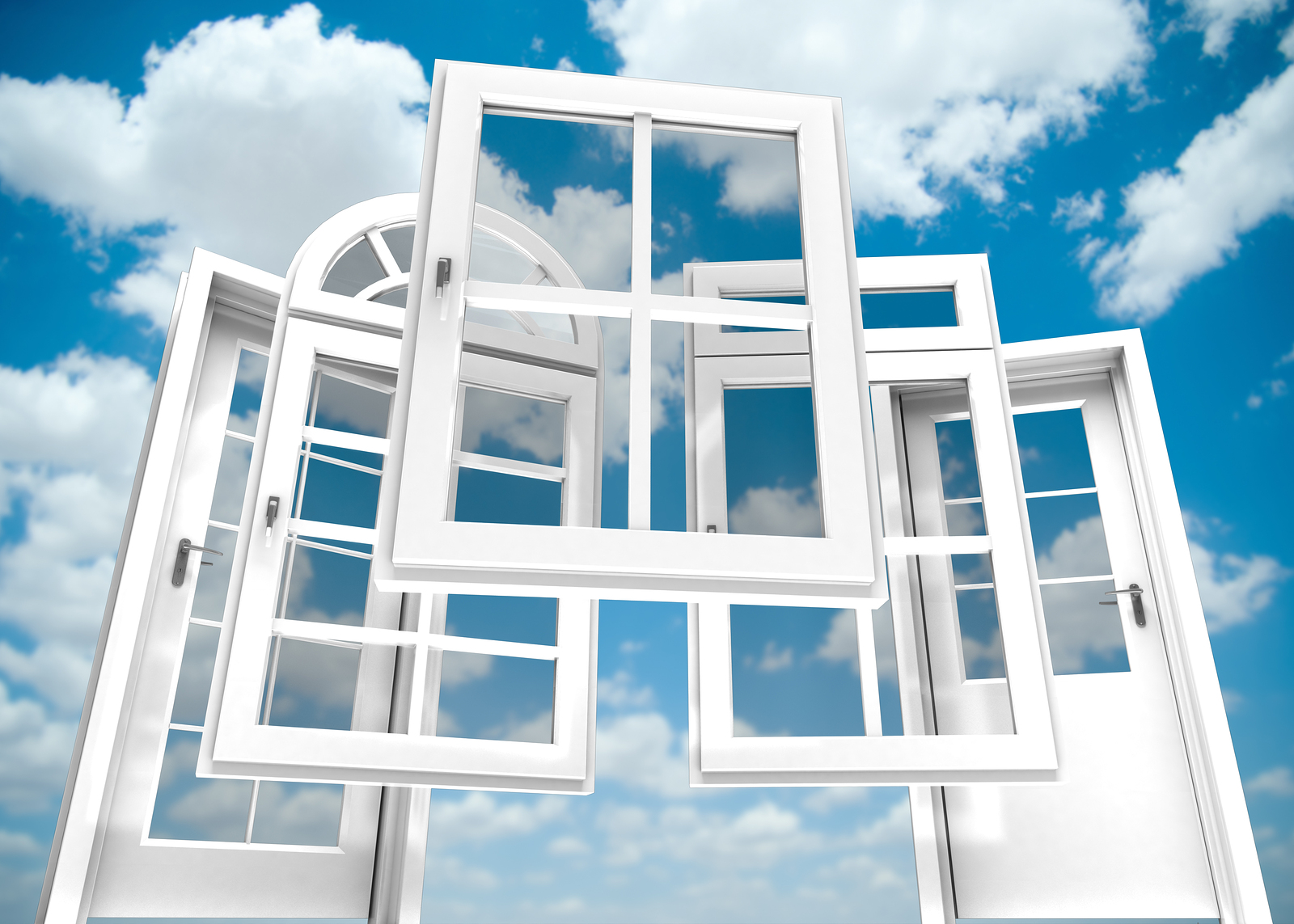 I just had a home listing that utilized my contractor experience and contacts to get some repairs done for free.  The home had two fogged windows that needed to get replaced; which under most warranties would be covered only for the original owner.
Another problem was that the windows did not have any indication of who manufactured the window.  Additionally, their has been a lot of window manufacture consolidations that occurred through the recession, so the warranty could be null…especially if the consolidation occurred due to bankruptcy.
The home owner was the original owner; thus the first criteria was met.  The owners thought that the windows were Anderson…but in fact after talking to Anderson we found out that they were Alpine….which had filed bankruptcy.  Alpine windows had been bought by Associated Materials.   I contacted Associated Materials and filed a claim, with photos and proof of ownership, on their website.  They responded quickly and courteously; and sent out an inspector.  The inspector agreed that two windows were fogged, and that the warranty covered it. We also then walked through the home looking at other windows and identified two broken window frames that might be covered.  After some discussion with the inspector, I was able to convince him that these frames were a manufacture defect, and he agreed that they would be covered by the warranty.
Though the project required quite a bit of sleuthing, and required a few home visits and some prodding, the job did get done perfectly, professionally, and with out any cash outlay for my clients.    I am impressed with how well Associated Materials stood behind the warranty given by Alpine Windows!
— U P D A T E —
I have another client with the same issue; but this time the windows were manufactured by Insulate.  Insulate was purchased by PlyGem and so I tracked down the warranty department, submitted the necessary documentation, and once again the windows were covered by the warranty and are in the process of being replaced.  This client had 8 windows that had seals failed and one was a 5 foot by 5 foot picture window!  I am very pleased with how efficiently and timely PlyGem stepped up and honored the warranty.