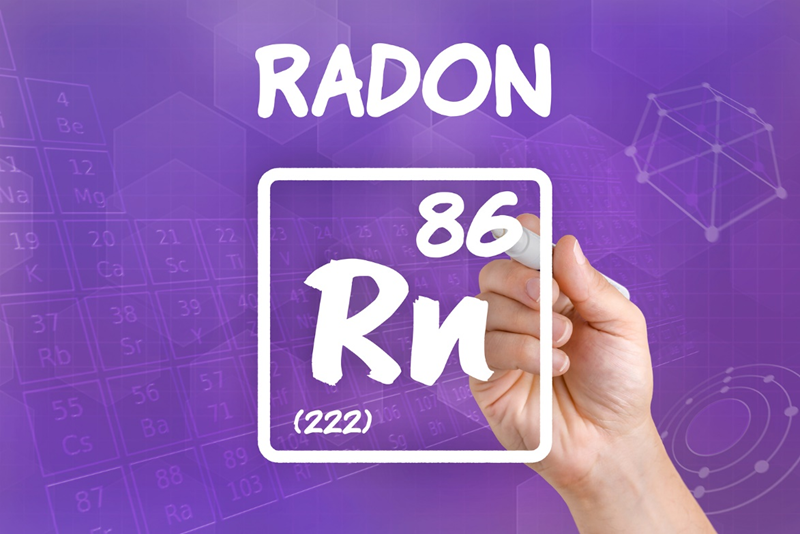 Radon is the 2nd leading cause of lung cancer…but possibly the first!  Cigarette smoking is first; but there have not been any studies showing if Radon gas exposure, along with people who smoke, has increased the number of lung cancer patients.
Radon is a natural, odorless, invisible, gas that radiates from the Earth's soil.  Here is a link to a Radon Map. Radon gas typically radiates up from the earth, dilutes into the air, and is harmless; but when it enters into the crawlspace, and then into a home, the structure of the home contains the Radon (especially with the tightly built homes of today), and the Radon gas collects into higher unsafe concentrations…to the point of causing lung cancer without any warning signs.
A radon test is a easy and inexpensive procedure that should be done with each home purchase, the cost is about $125.  This test should be done each time the home is sold, or every 4-5 years, because the path that Radon chooses to escape from the earth CAN change over time.  Radon mitigation, if there is an issue, will cost about $1500-$2500 to repair.  New homes being constructed today, in Clark County, are required to install a passive radon ventilation system; which will typically eliminate any need for further mitigation; but test anyways!